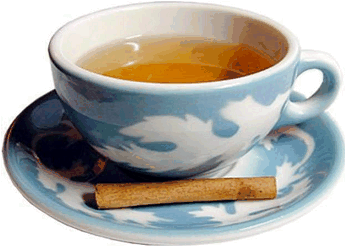 Why Host Spa Night in Your Home?

Get Free Stuff!
Hosting Spa Night in your home is a fun and easy way to earn store credit at
Cold Brook Farm. 15% of all sales from your party come right back to you. No gimmicks. No restrictions.

Our products are refreshingly affordable. While most direct-selling companies are
pyramid in structure, funneling much of your money through a network of middlemen and dictating high prices, Cold Brook Farm is locally owned and operated so we can offer your guests the finest in natural spa products at very affordable prices. You and your guests can also avoid paying outrageous shipping and handling fees since all orders are filled on the spot or delivered locally for free!




Your party can be as easy as inviting friends over for coffee and dessert. We do everything but make the coffee! Your guests will have the opportunity to sample all our products in the comfortable, friendly environment of your own home, and, best of all, they will be able to take their purchases home with them. That means you won't have all the hassle of delivering orders to people months later.

At Spa Night, the focus is always on your guests' pleasure. Because our products
virtually sell themselves, our sales philosophy is decidedly low-pressure and your friends and family will never feel coerced into buying, selling, or having a party of their own.

Contact us to find out more or to book your party today!